ADOS Alarm Security System
ADOS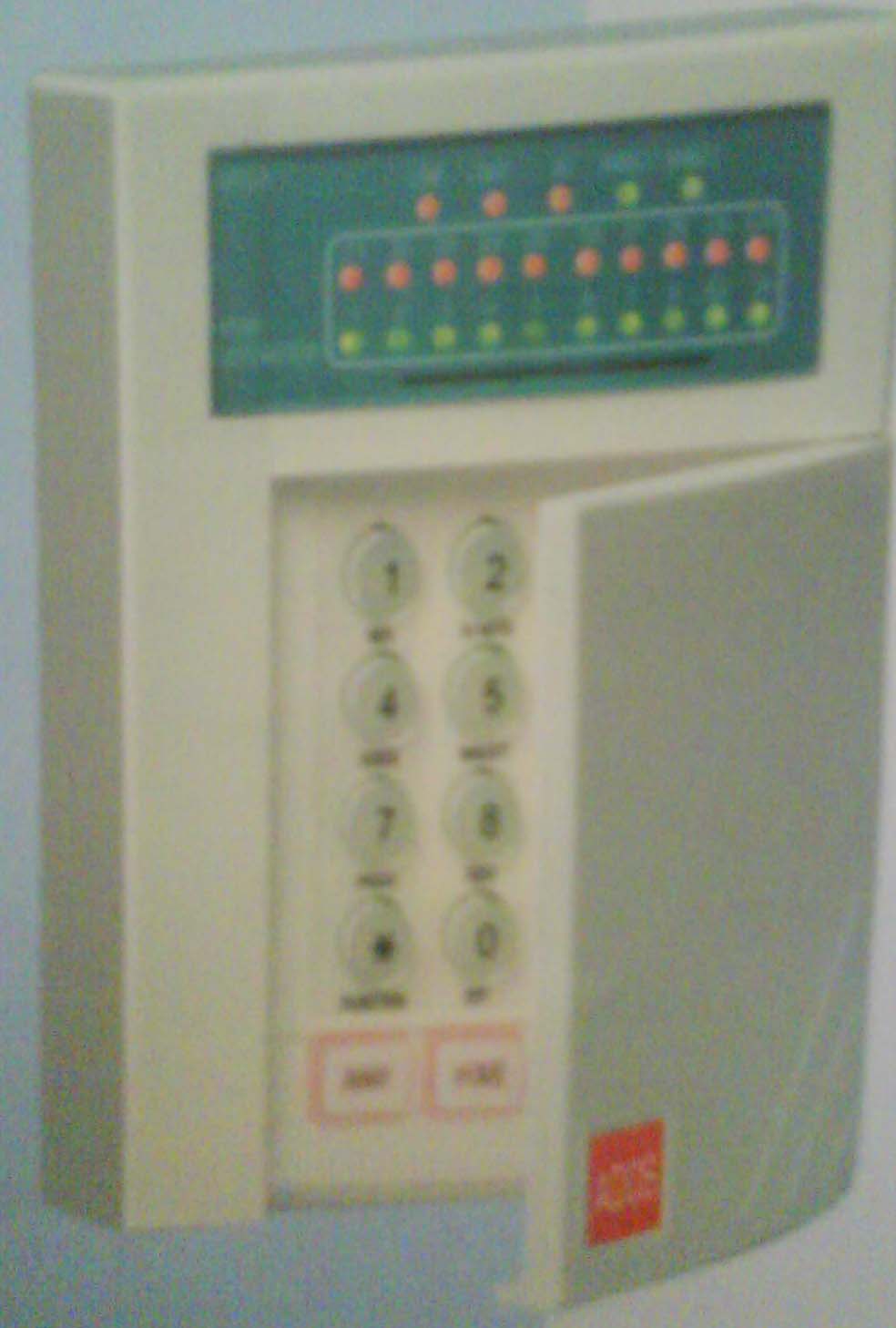 ADOS Alarm Set
ADOS is a product of Australia. It comes in a single system solution that is ideal for commercial, industrial and institutional facilities as well as large or multi-level residential units.

ADOS has GSM500-S and GS500-U GSM universal wireless alarm communication network as back up to existing fixed line.

At Emanz Technologies, we recognise each customer may have individual reguirement and that is why we have prepared ADOS alarm system in several packages to suit your need. Contact us today for details.