Avantis-A9 Alarm Security System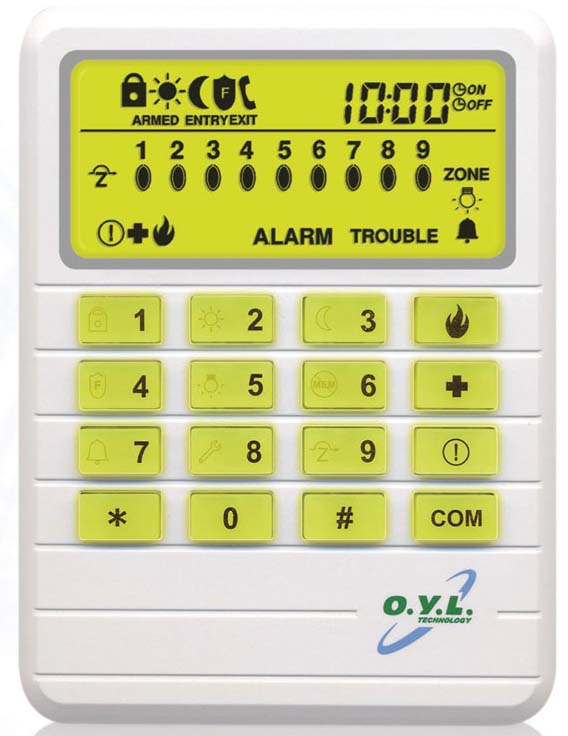 Avantis-A9 Alarm Set
Avantis-A9 home security alarm system has a user friendly keypad. Information such as arm/disarm, timer etc will be available at a single glance. With 9 zones capability, these system can be hook up to vibration sensor, strobe light, siren, magnetic sensor, motion detector and smoke detector.

The system monitoring includes AC supply monitoring and low battery monitoring. Users can also do funtionality testing on the system since it is equiped with self diagnostic test.

At Emanz Technologies, we recognise each customer may have individual reguirement and that is why we have prepared Avantis alarm system in several packages to suit your need. Contact us today for details.