Millenium II+ Alarm Security System

This product exceeds expectation of our high end customers due to its functionality. It is a home security system BUT with expended roles of - smart home management. Smart home device is favored because it reduces monthly operating cost through higher efficiency in utility consumption and home automation. With home security system MilleniumII+, customized home security system is possible.
Home security system MilleniumII+ is a wired product from Crouzet®. It comes with a build-in GSM module. Control unit has capability to send text message up to 20 phone numbers in case of unauthorized access.
Leverage your handphone to control your home security system remotely, even if you are away from home.
With 364 date and timer, user enjoyed greater flexibility to arm/disarm home security system of any section in the house on the fly.
With 52 zones, user can install additional motion and gap sensors, cameras, spotlights to cover blind spots.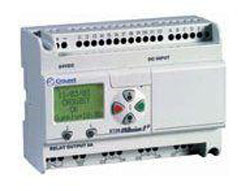 Control Unit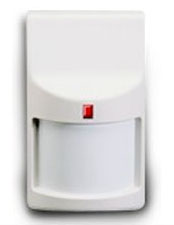 motion and gap sensors